Teenagers with a hive mind. Makes perfect sense.
"Gods and Monsters" does a accurate job of presenting the teenage experience: an undeniable drive to go along with the crowd while independent thought is suppressed.
We first saw Jason a few weeks ago, comatose and unconsciously tormenting the alpha team from his hospital bed, ability cranked up by Stanton Parrish's photic stimulator. This week, he's the unwitting villain, and a tragic one at that. He's not a bad kid and he doesn't want to build a dirigible and lord it over the world or anything. He just wants some friends, and maybe a girlfriend.
I like that Jason's ability has a failsafe: he has to touch his victims to bring them into the hive, but people are naturally repelled. It sucks for him because everyone thinks he's creepy, creating a nerd rage trifecta:
ostracized teenager
horny hormones
mind control powers
You know a mind-controlled girl is going to wind up half-naked somewhere in there……yup. There she is.
Stanton Parrish is quickly becoming my favorite character, along with Kat. He's badass.
I loved his escape from Dr. Rosen's glass cell of doom: a WWII anecdote followed by suicide by plastic cup and a quippity quip. "The lesson was to follow orders." BOOM! Broken neck. Parrish out.
Again, I'm left wondering if Rosen is actually the Alphas villain. Rosen is using Nina to control a senator. Rosen makes a deal with Parrish to work together without sicking the alphas team on him, only to alter the deal in a very Darth Vader sort of way.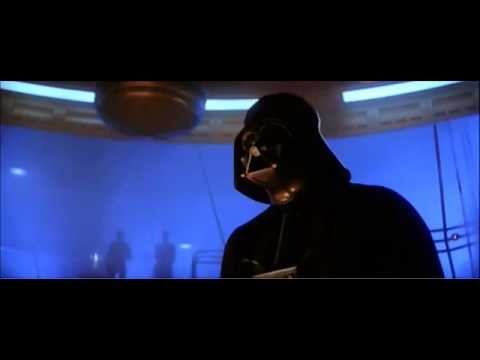 Parrish is no saint, but he has a clear cause. His ends may not be just, but the cause is. With Rosen, there's no clear cause. He works to understand alphas, help them cope,  and ultimately determines if individual alphas are a threat to society or not. Whatever good he does on the individual level is negated by his assisting the feds with rounding up and controlling alphas.
Last week, Skylar was surprisingly antagonistic toward Rosen, overtly stating, "You're not my friend." I wonder what she knows.
Related Stuff: