This is the best thing I've seen all week, and that includes the sale at the liquor store.
You guys….it's an effing speeder bike.
Yes, I know hover bike is the technical term for it, but IT'S A BIKE AND IT FLIES.
Much like this one:
Here it is in motion: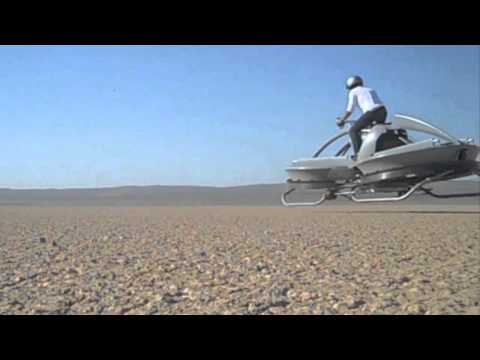 We'll probably never see it as anything other than a military vehicle or 1% toy, but it's still awesome (even though it's not a jetpack).
Related Stuff: