I really hope that, by 2074, we in the United States will have advanced enough as a society that we would have abandoned abstinence-only sex ed programs (because they're silly and ineffective), that we would readily provide contraceptives to teens without shaming them about sex, and that angry parents wouldn't disappear their teenage daughters when they turn up pregnant.
Basically, I hope 2074 is more like the 1990s.
In Mothership, by Martin Leicht and Isla Neal,  2074 isn't like the 1990s. The main character, Elvie, gets pregnant while still a junior in high school and gets shipped off-world to a school for expectant teen mothers.
The press materials describe the novel as Juno meets Pretty in Pink in space. And the bright, cheerful cover art indicates that Mothership is a lighthearted, possibly comedic story, in the spirit of John Hughes.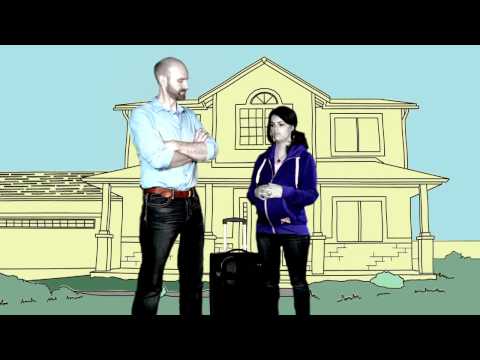 However, me being me, I can't help getting a little ragey about our current climate toward such things.
But, hey! There's free stuff to win!
One (1) winner will receive:
A copy of Mothership
$25 VISA gift card
A John Hughes DVD box set
TO ENTER TO WIN:
Answer the following question in the comments below:
You've been tasked with re-imagining a John Hughes movie as a sci-fi tale. Which Hughes movie do you re-imagine? When and where do you set it? Which character will be recast as an alien?
Related Stuff: